HERB GARDEN

TOMATO GARDEN

TEA GARDEN

SUCCULENTS & CACTUS

PEPPER GARDEN

FLOWER GARDEN

BONSAI

VEGETABLE GARDEN

Grow Only The Best With Our Non-Gmo Seeds!
Seed Boxes
Choose from our wide variety of Seed Boxes & start something brand new!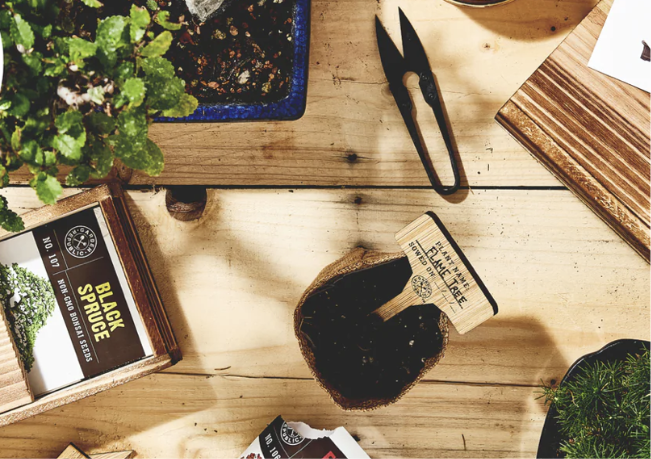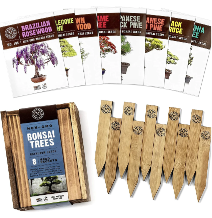 8-Variety Bonsai Seed Box
Bonsai Kit: 8 types of miniature bonsai tree seeds for planting, 8 bamboo plant markers for Bonsai Seeds Name & Sowed-On Date, instructions, wooden gift box, Bonzai Tree Seed Starter Kit.
No Green Thumb Required: Our bonsai tree kit is perfect for all experience levels of indoor gardening, plus we include enough seeds for a second round of planting in case you make a mistake.
BUY SEED BOXES